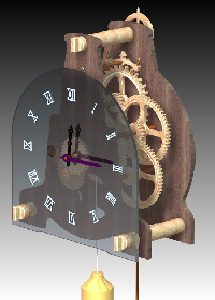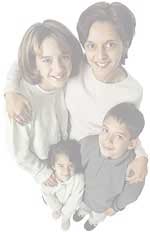 FACED A HARDSHIP?
Job Loss
Medical Disabilility
Recently Seperated / Divorced
Subprime Rate Expired
High Arrearages
STOP
Foreclosure
TODAY !!!
SAVE YOUR HOME!!
We undertand the economic pressure & stress you are dealing with to stop a Sheriff Sale!
WHATEVER YOU DO...
DON'T WALK AWAY!!
AVOID
BANKRUPTCY
REDUCE YOUR STRESS
ACT TODAY!
TIMES TICKING WHERE EVERY MINUTE COUNTS...
BELIEVE IT OR NOT THE BANKS WANT YOU TO STAY IN YOUR HOME!!
DISCLAIMER: WE ARE NOT ATTORNEYS NOR CAN WE GIVE LEGAL ADVICE, IF YOU HAVE QUESTIONS ABOUT YOUR LEGAL RIGHTS YOU SHOULD CONSULT AN ATTORNEY
We are Mortgage Foreclosure Mediators that work closely with the banks to stop Sheriff Sales!
Do It Yourself .. SAVE Money $$
Overwhelmed at this point and not sure if you are ready to commit?